Mother, mother
There's too many of you crying
Brother, brother, brother
There's far too many of you dying
I watched the TV with horror. George Floyd, an African-American man in Minneapolis, Minnesota, was being killed in front of the camera. I retreated to the listening room. In what couldn't have been a coincidence, the Roon app's "Discover" function had recommended I play What's Going On, Marvin Gaye's groundbreaking album, released in 1971 by Motown subsidiary Tamla.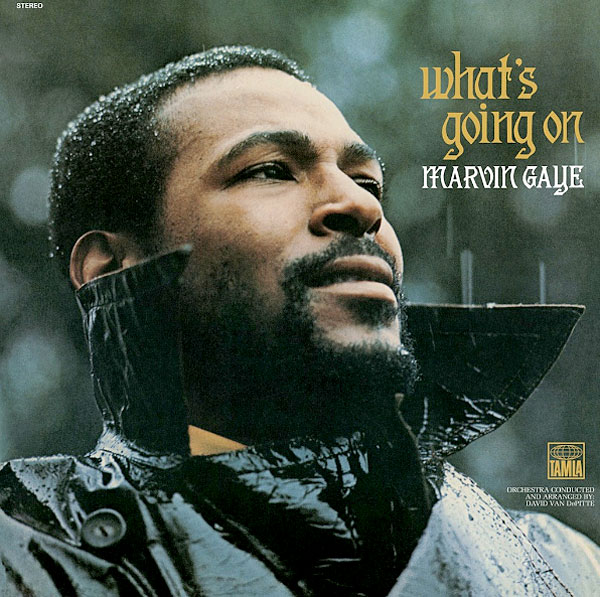 Mon, 08/10/2020Original Article