Eriks Ešenvalds: Translations
Portland State Chamber Choir, Ethan Sperry, cond.
Naxos 8.574124 (CD, auditioned as 24/96 WAV). 2020. Erick Lichte, prod.; John Atkinson, Doug Tourtelot, engs.
Performance *****
Sonics ****½
I'll admit to a conflict of interest in choosing as Recording of the Month a work co-engineered by our very own John Atkinson. We—I, who nominated the piece, and Editor Jim Austin, who ultimately chose the winner—have both worked with John for years. And I'd never deny it was moving to sit next to him during his recent visit to Port Townsend following the release party for this new album, Translations, watching him shed tears as we listened together to the heavenly voices of the Portland State Chamber Choir singing "In paradisum" (2012), which Latvian composer Eriks Ešenvalds dedicated to his grandmother, who died the morning of the premiere.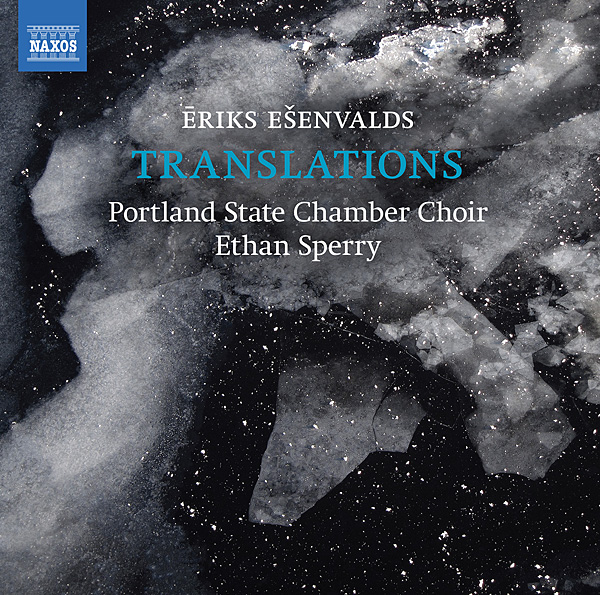 Wed, 05/13/2020Original Article